Get The Proven Tools & Strategies
For Changing Your Life
When?
Where?
June 5th - 7th, 2015
Check in: June 5th at 8AM
June 5th - 7th: 9AM - 6PM
Los Angeles Airport Marriott
5855 West Century Blvd.
Los Angeles, CA, 90045
Tel: (310) 641-5700
Fairmont Dallas
October 27 - 29, 2017
Tickets ONLY

$797.00!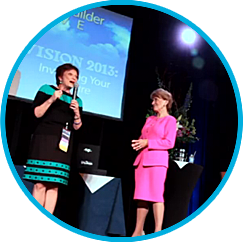 WHAT IS DREAMBUILDER LIVE?
A 3-day immersive experience during which you can discover your true purpose, and get on a proven path to deep fulfillment and meaning. You'll learn the same Universal Laws and principles that the greatest inventors and thinkers knew about to improve your life by building your dream.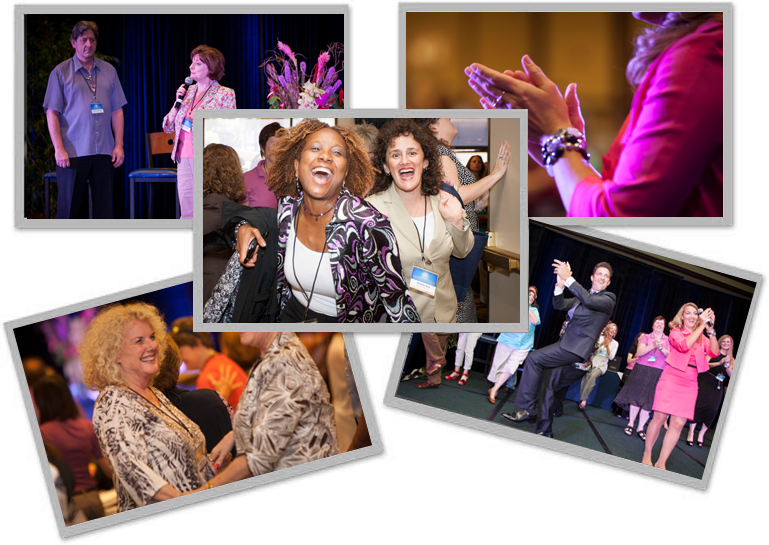 WHAT YOU'LL RECEIVE

1. Mary Morrissey's DreamBuilder Formula
You will be taught the proven formula to live the life of your dreams and achieve extraordinary results year after year.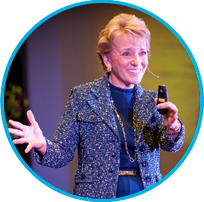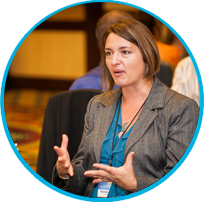 2. DreamBuilder Networking Opportunities
Meet the person who can help take your dream to the next level at this event! Lifelong friendships and business partnerships have been forged at DreamBuilder LIVE.
3. Motivation and Renewed Energy
Reaching for your dreams is only possible if you are properly supported along the path. You'll be inspired and ready to take action!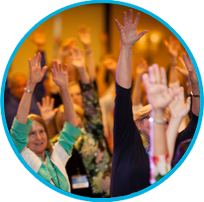 WHY YOU SHOULD ATTEND DREAMBUILDER LIVE:


Gain greater clarity on the one dream that's going to keep you inspired and happy.
Achieve your dream faster with tools that will help you maintain momentum and confidence, especially when you're feeling stuck and unsure.
Get strategic tools that will help you maintain laser-focus on your dream, even when unwanted thoughts and feelings are sabotaging your results.
Discover how to draw the exact people and resources you need to move you forward toward your dream.
Create a specific, actionable plan that will allow you to make fast and consistent progress toward your goal.
Learn techniques to harness your mental energy in a way that allows you to create your dream life with less work.
Network with other like-minded, heart- centered dream-builders who may help you discover invaluable resources you may not even have considered before, but that will propel you toward your dream.

What an event. Learn how to live the best version of yourself... This (DreamBuilder LIVE) is the seminar to go to. It's got everything you need to create a life you love living. I love it.

I am proud to be a DreamBuilder Coach. I found some answers I've been looking for for a very long time. I am very excited to be around this very positive energy. I am very grateful to Mary and this opportunity.

Mary has been such a significant force in my life. It's led to me being a more thoughtful and caring business partner, as well as a better father, a better husband, and a better friend. For those of you that may be wondering if this program is for you - Mary has really connected me to my dream and helped me overcome any of my doubts or concerns and limitations and has really helped me live a life of significance. It's one of the best decisions I've ever made.

This is an amazing way to kickstart my year with a focus on my dreams. I'm really grateful and am looking forward to it. I'm really looking forward to working with her as a Coach.